With a wide range of services that adapt to all your needs and requirements, our team has the know-how and experience to bring you where you need to go. Let us know how we can help you and make sure that your journey with our team of professionals is as smooth as possible. Feel free to contact us by e-mail or telephone.
TRANSFERS FROM/TO MILANO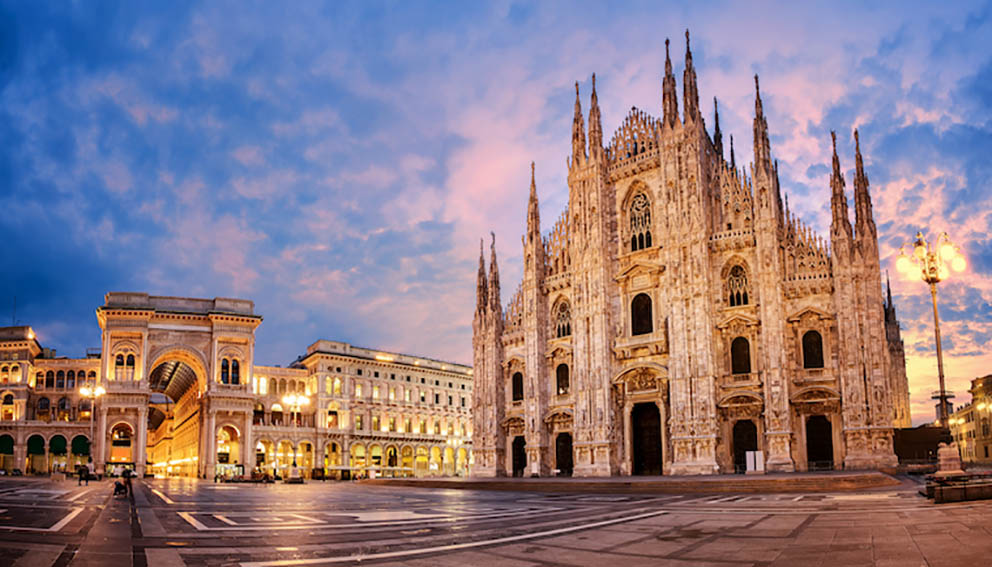 Fastest connection you can get to and from Milan at any time of the day
TRANSFERS FROM/TO RAILWAY STATIONS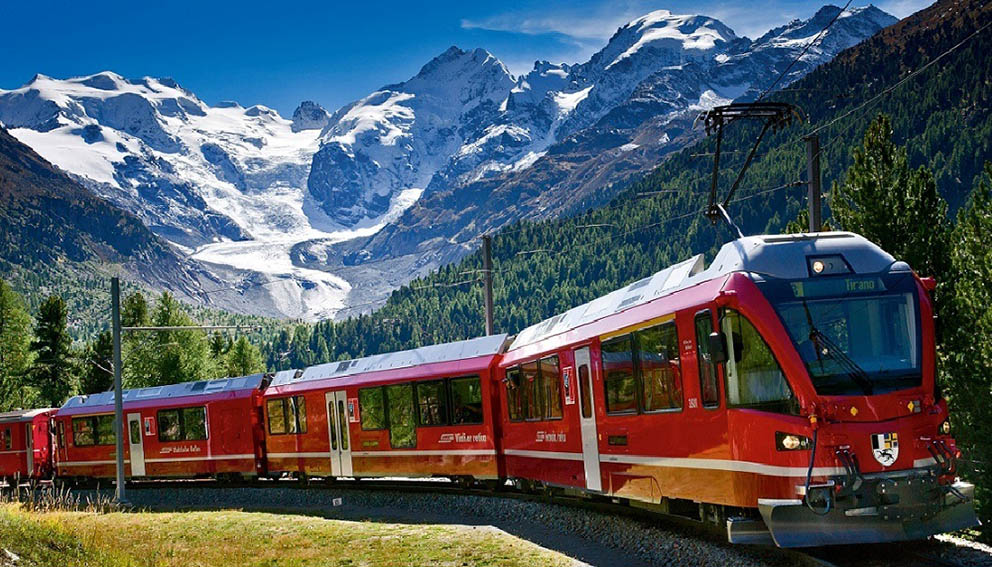 Quick connection to all the train stations
in the area
BIKE AND MOUNTAIN BIKE EXCURSIONS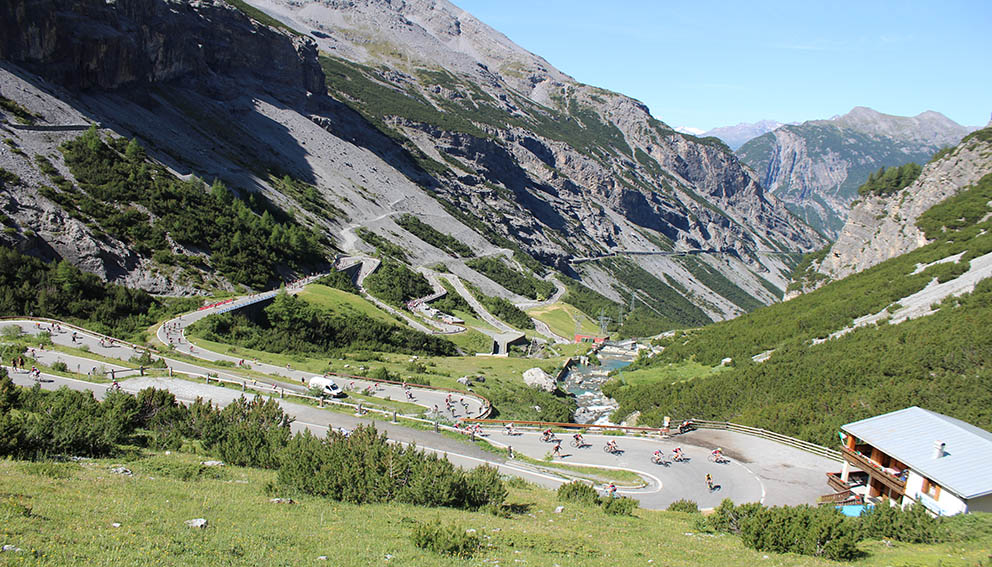 We can carry up to 8 mountain bikes and passengers
TRANSFERS IN BORMIO AND SOURROUNDINGS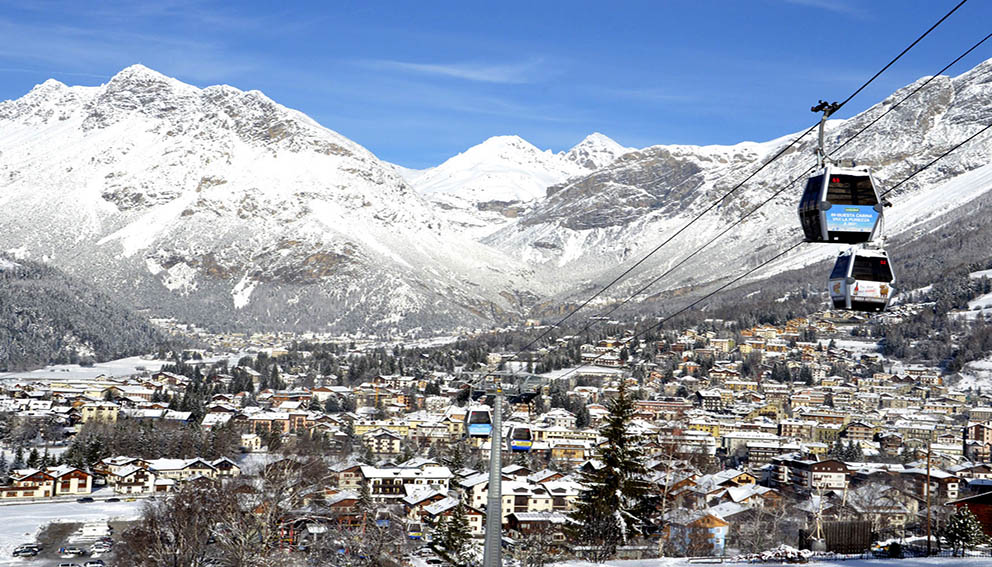 Transfer to Bormio and surroundings in any weather conditions
ANY DESTINATION YOU LIKE TO GO!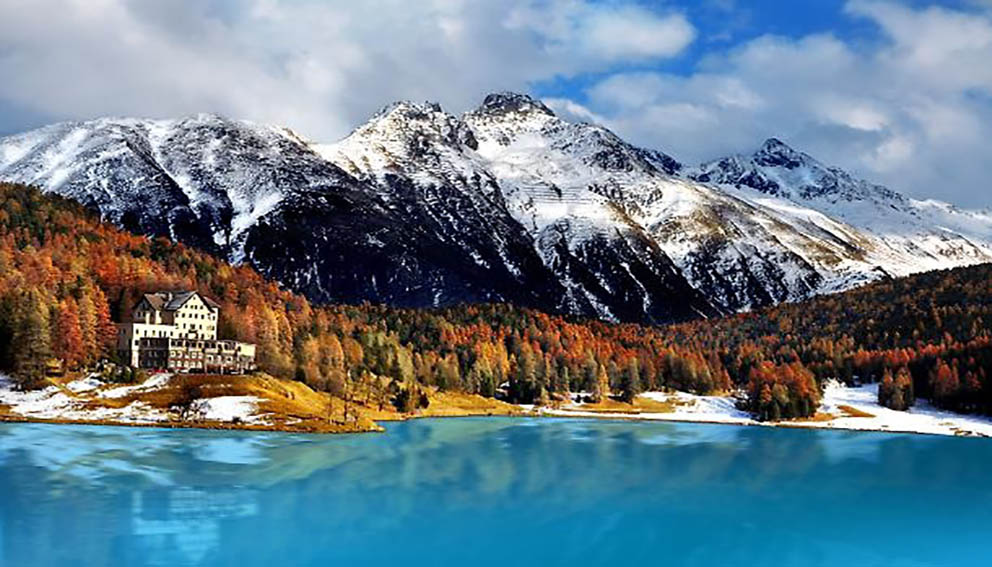 We can carry you anywhere you deisire!
(Livigno, Saint Moritz, Glorenza etc.)
Our cars are equipped with the latest Mercedes-Benz 4x4 technology to make your trip more comfortable and safe in all weather conditions and in every season of the year.
Leather interior
For maximun comfort during your trip
New and safe vehicles
Our latest generation car assure you to fully enjoy your trip in total safety
Four-wheel drive
For safe driving with any road surface condition
WI-FI on board
Connect your devices to have a complete connection while traveling
Professional driver
Driver with decades of experience and with a great knowledge of the territory
Extra long veichle
More space for your luggage, ski and other equipment
TaxiBormio offers quality transportation services since 1988. You will always have a driver who knows punctuality and safe driving. We can provide up to eight comfortable seats to move comfortably with all the family or friends. We aim not only to meet your needs, but also to exceed your expectations about what a taxi service might be like.
I had a very comfortable trip from Bormio to Malpensa airport with the driver Roberto.
Punctual and reliable.
Safe driver
taxiBormio was the perfect solution.
A spacious car that fits perfectly with my family and ski equipment.
TaxiBormio was extremely timely.
I immediately found my taxi at the Tirano station.
Surely the fastest connection with Bormio